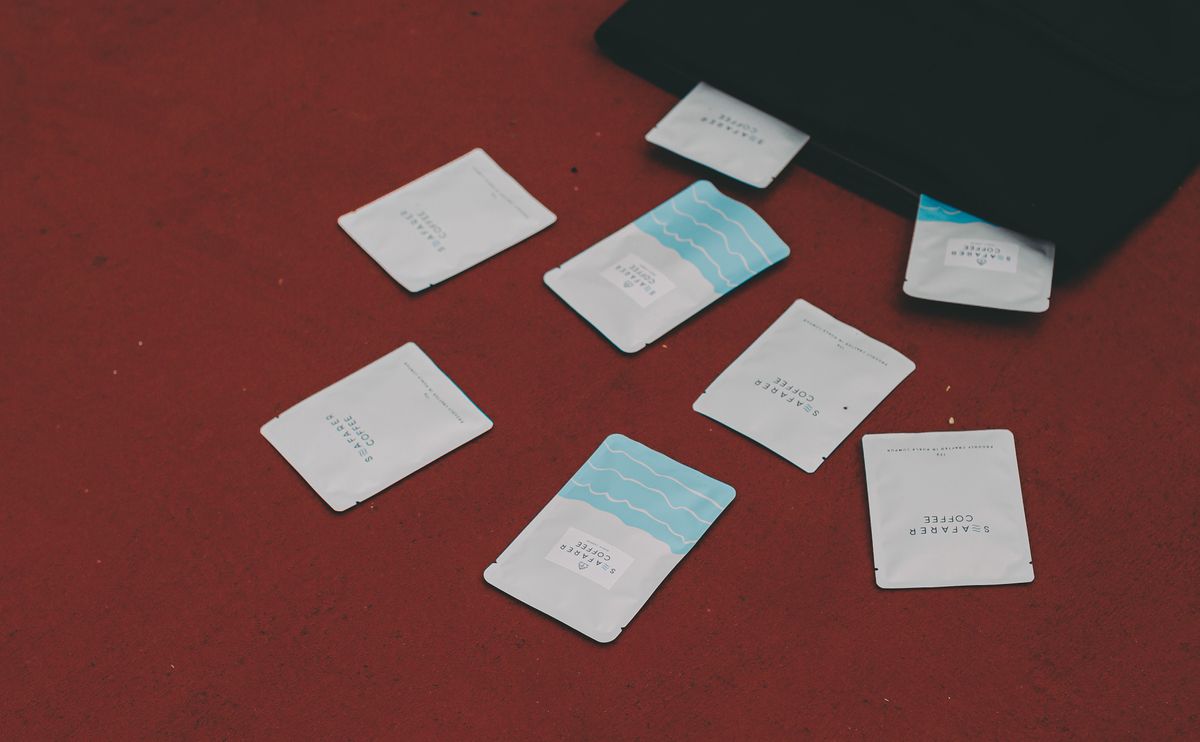 Welcome aboard Seafarer Coffee Roasters, and we're all about simplifying the way you drink coffee. Whether it's our Drip Bag Filter Coffee or whole beans, we craft with pride and care. As we embark on this caffeinated voyage, set your eyes above the waves, as we take on the storms of life one coffee at a time.
More about us
The Bridge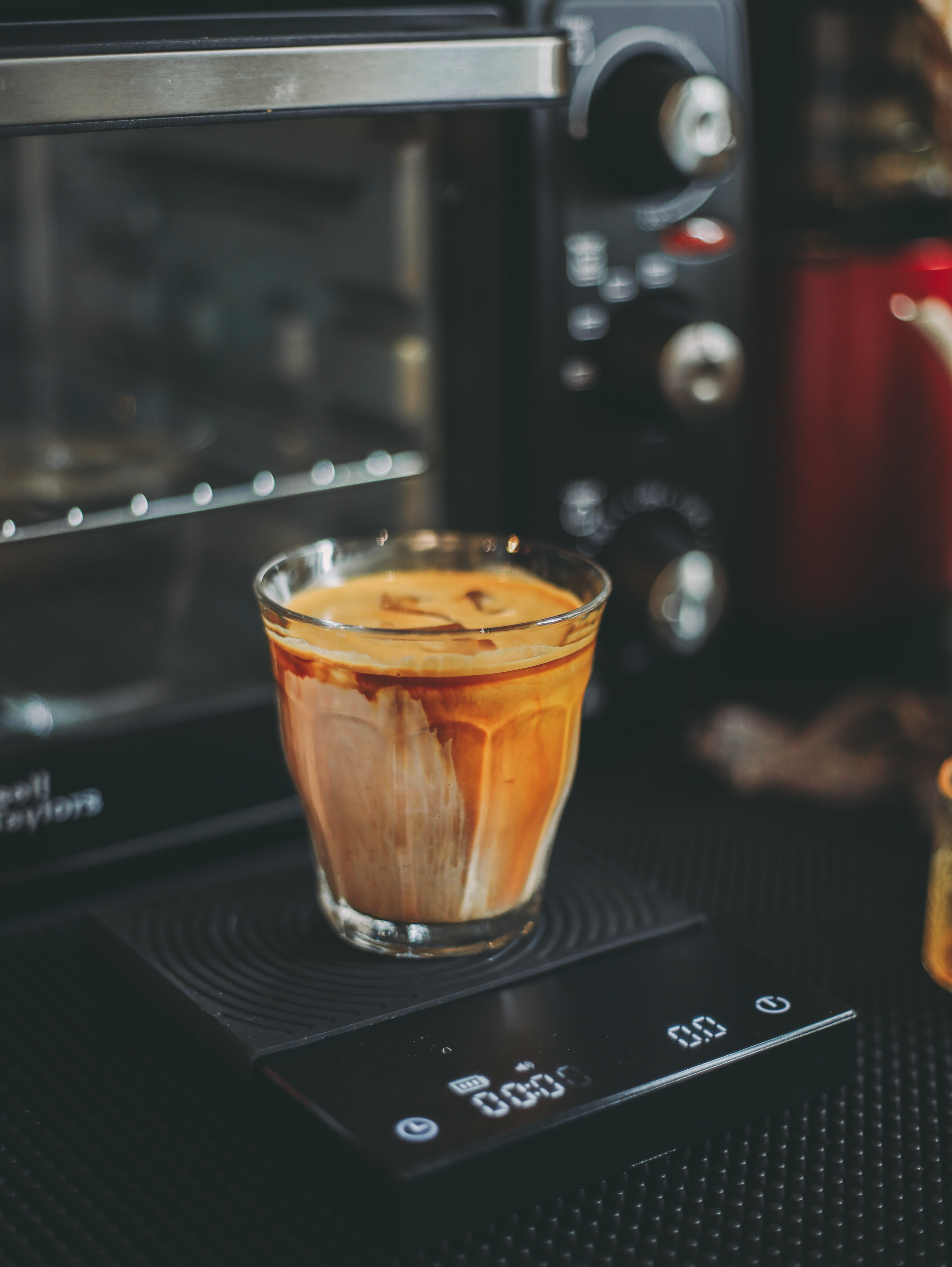 Dirty Coffee, a coffee with an extraordinary mouthfeel and is also a real looker. Dirty coffee is made by pouring hot, freshly brewed espresso over cold milk. The hot espresso...
Read more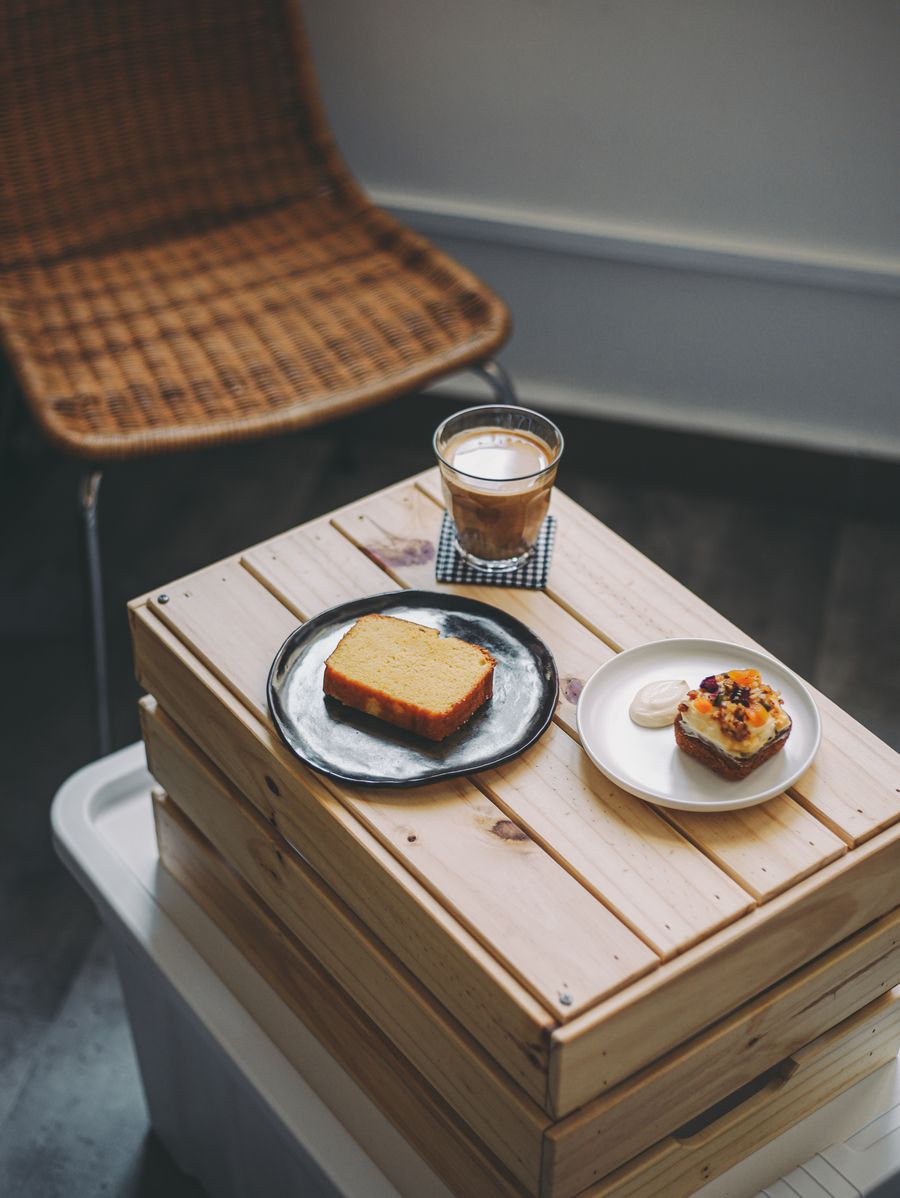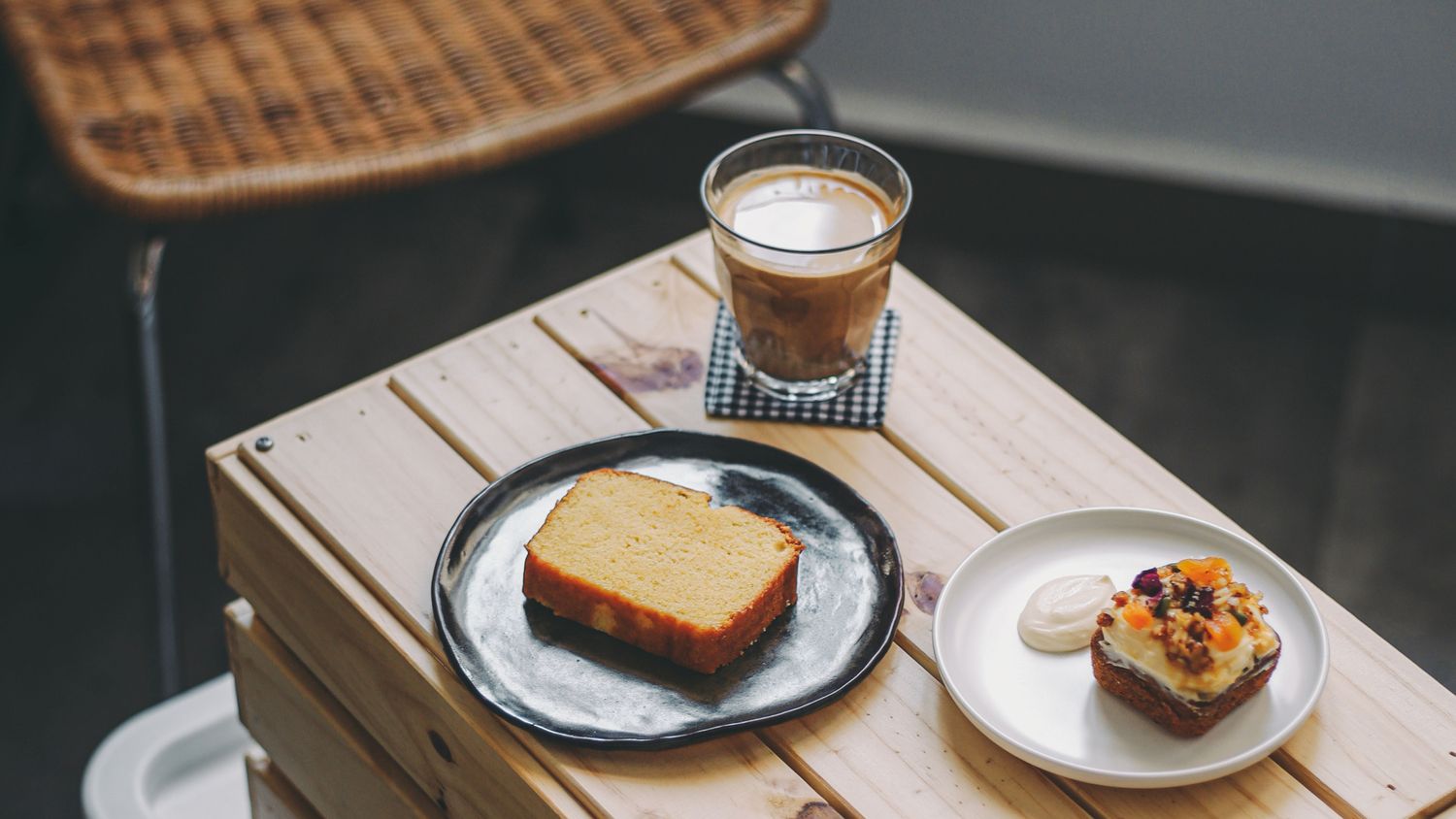 Visit our Coffee Space
We are opening our Coffee Space in our roastery for you to come experience specialty coffee, drinks, light bites and even chat with us about all things coffee.
Reserve Now