• Seafarer Coffee Roasters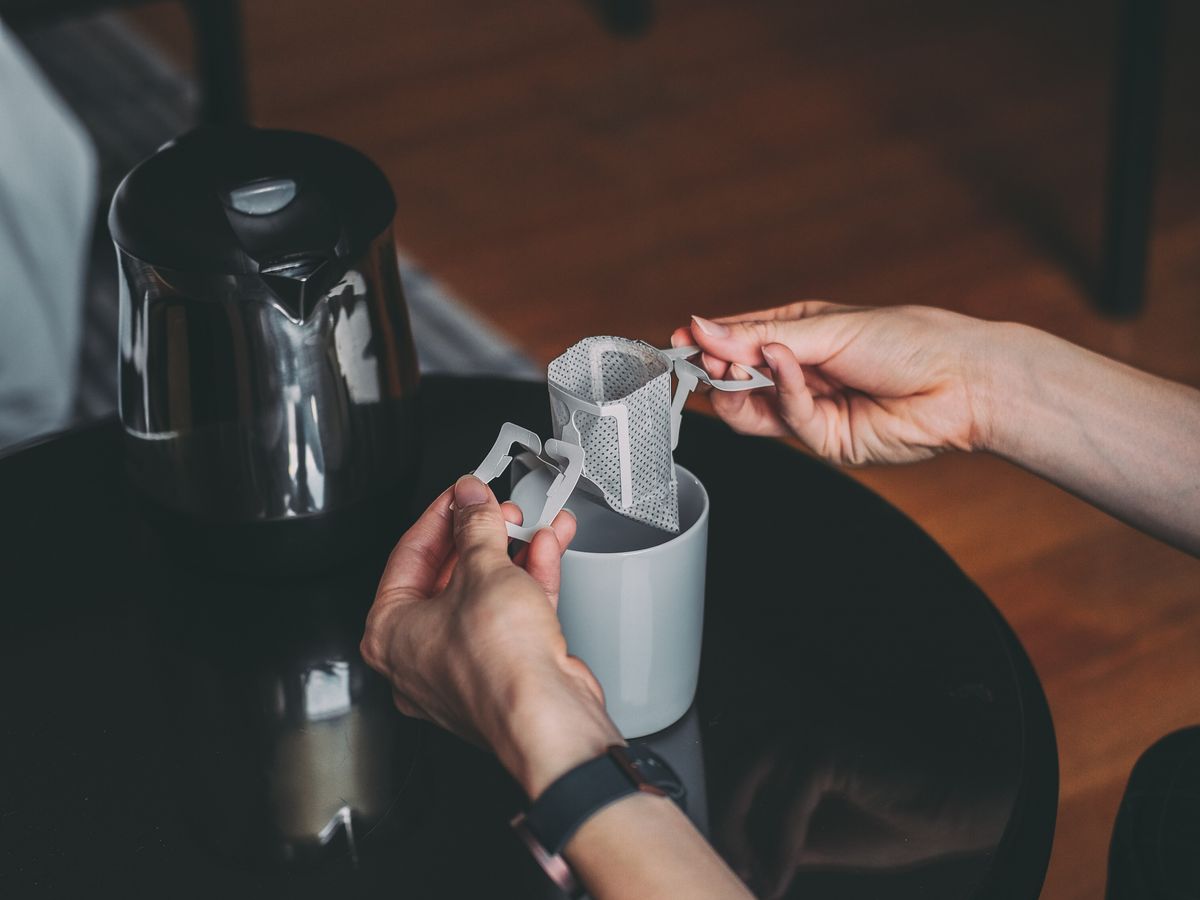 If you're a coffee lover, you know that getting your daily dose of caffeine is crucial. And sometimes, you need your coffee fix on-the-go or in places where the usual brewing methods are not available. This is where drip bag coffee comes in.
---
• Seafarer Coffee Roasters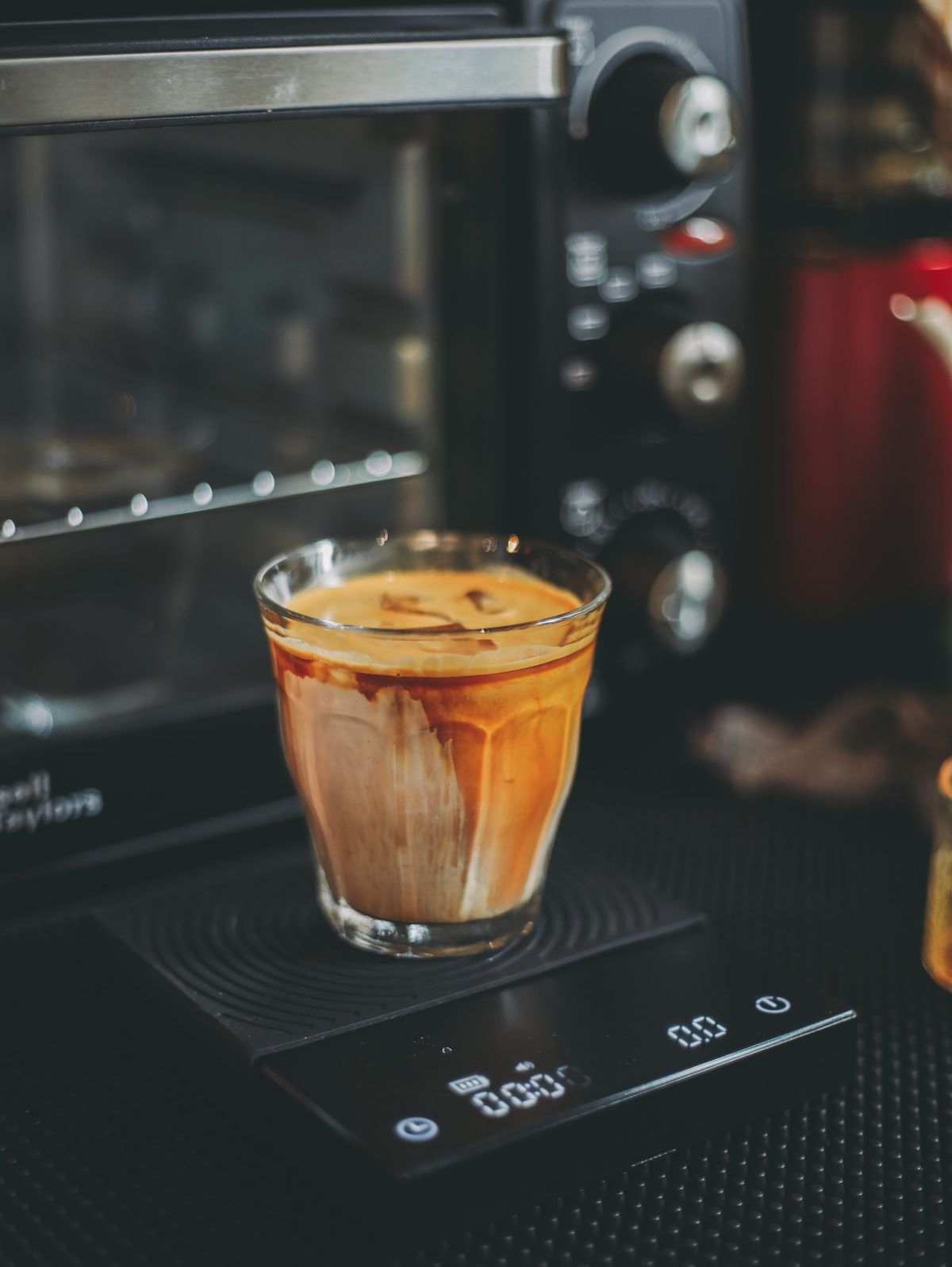 Dirty Coffee, a coffee with an extraordinary mouthfeel and is also a real looker. Dirty coffee is made by pouring hot, freshly brewed espresso over cold milk. The hot espresso sits on top of the cold milk, and it slowly permeates through it.
---
• Team Seafarer KL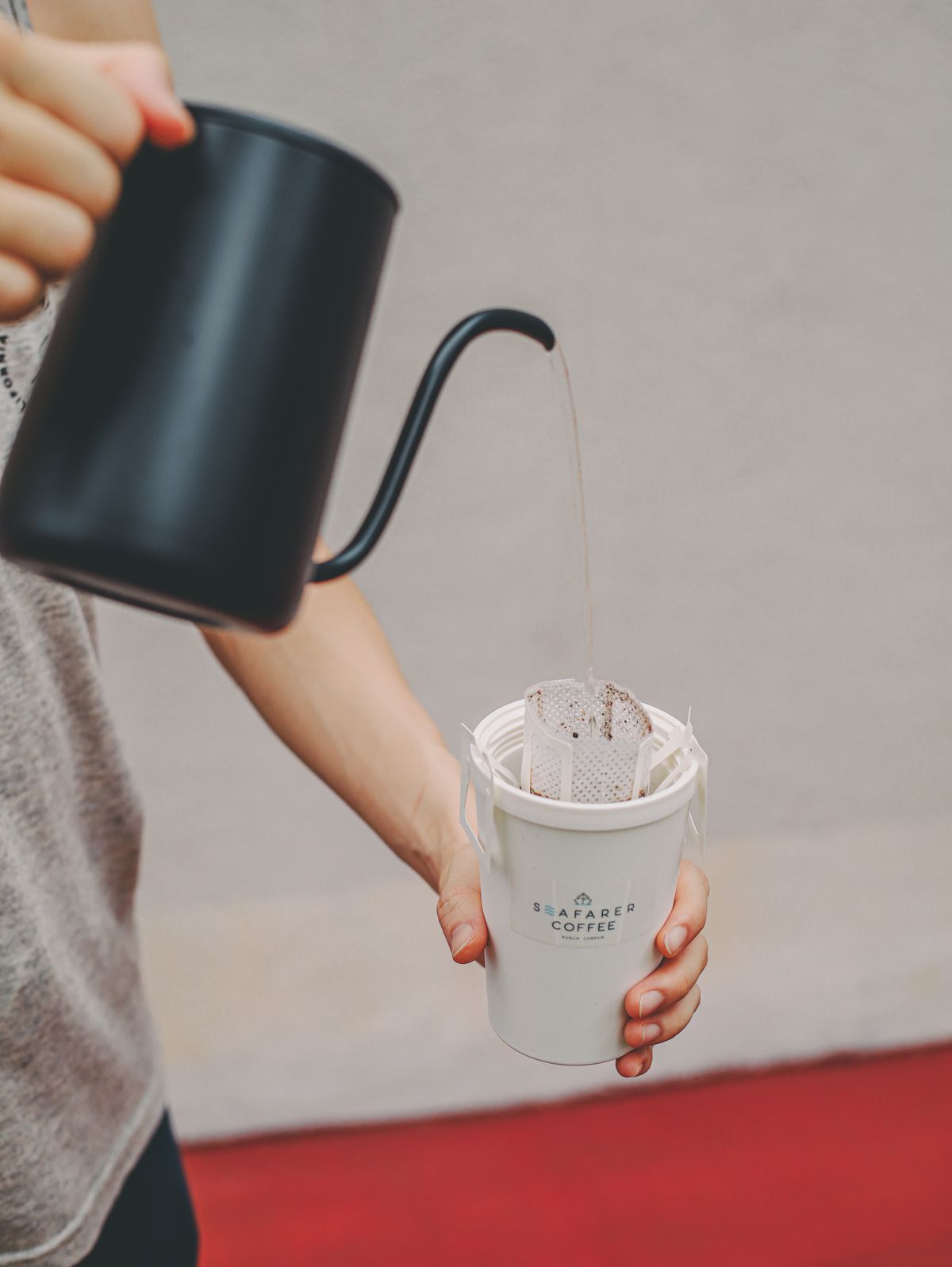 From hand-roasted specialty coffee to convenient drip bag coffees, Seafarer Coffee Kuala Lumpur is all about simplifying your coffee drinking experience. Come grab a bag of freshly roasted coffee beans or convenient drip bag coffee!