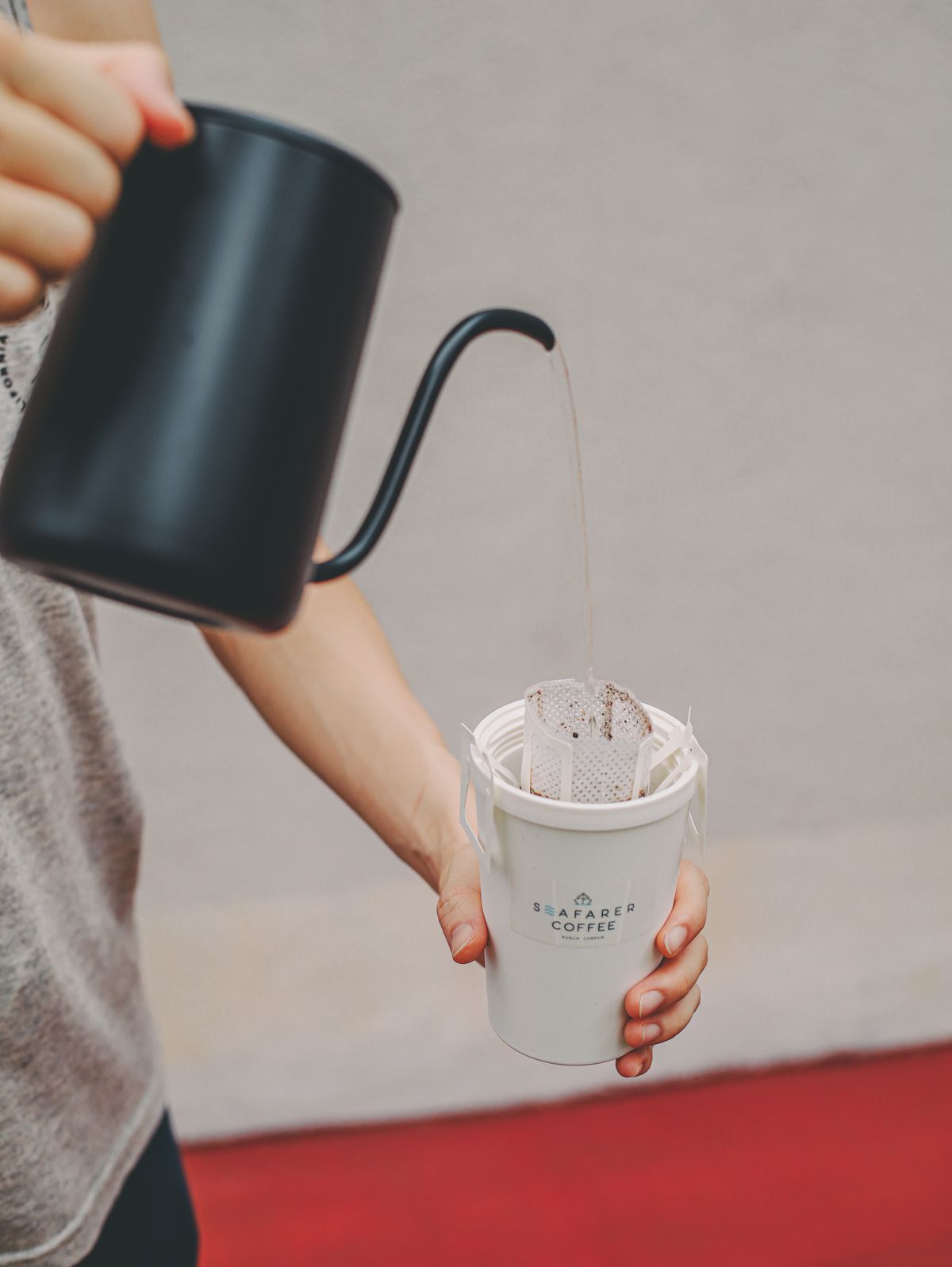 Hey there! We're glad to have you here. If you're looking for coffee that'll make your Mondays a whole lot better, you've come to the right place.
Just like new things, our web store may require tweaks and improvement along the way, and things can get a wee bit wonky here and there. Let us know if you're having issues with your purchase through our social media messaging or drop us an email.
Alternately, you may grab your coffee on our Shopee Store too!
Thank you for the unwavering support you have shown us during these difficult times. In return, you have our promise that #OnlyTheBestGoesInTheBag.
Take Care & Stay Safe!
Ed & Kal, Team Seafarer Coffee KL